The Grinch, Scrooge, and Merrier Christmases
Last night I was sitting in my recliner reading Christmas stories to my twin five-year-olds before bedtime. Archer picked How the Grinch Stole Christmas. When we got to the part where the Whos start singing, even though all their presents had been stolen, I stopped to explain it to the boys: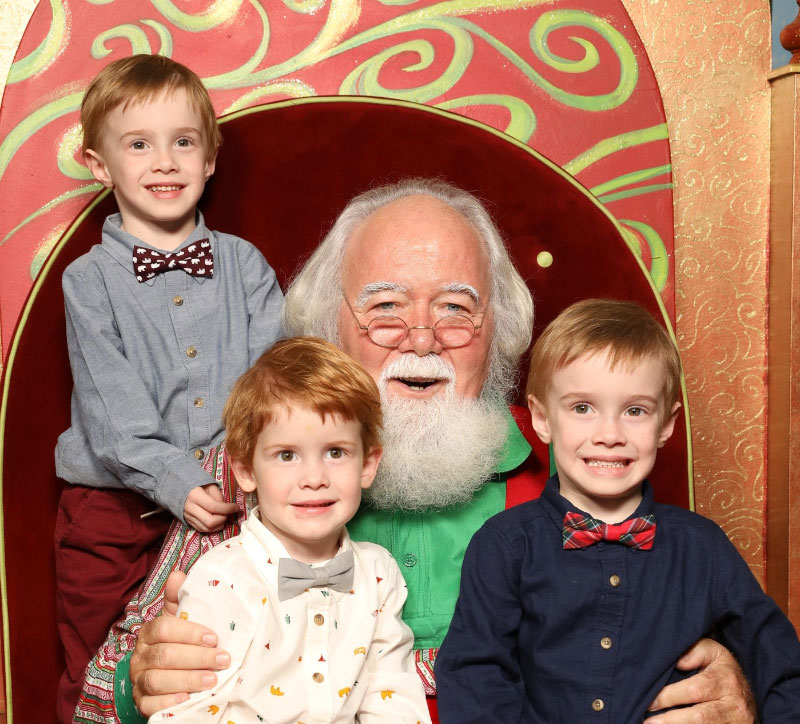 Christmas is about love and family and togetherness. We celebrate Jesus' birth because he was a gift from God to us. We give people gifts because we love them. Even if we didn't have money to give presents, we would still celebrate and sing Christmas songs, and read Christmas stories because we love you.
They had lots of questions, but I could tell they were on track for love first and presents second.
Then I thought, how am I going to write about money at Christmas time without sounding like the mean old Grinch or, even worse, Ebenezer Scrooge?
Whether we like it or not, money is a big part of Christmas. That can be good or bad. Think of Dickens' A Christmas Carol. Who had the power to make everyone's Christmas brighter and happier? Not Bob Cratchit, he had the spirit, but money was a stress weighing on his family's Christmas. The person that made Christmas better for everyone was Scrooge.
(Disclaimer – don't build your wealth by evicting orphans)
Would Christmas be less stressful without worrying about money?
Could you do more for the people you love from a position of strength?
How great a gift would financial peace of mind be?
Wealth, however you define it, is a gift only you can give yourself. It isn't a gift of greed or Grinchy-ness. It is a gift of confidence, strength, freedom, time and love. You can give more of yourself to your family and the world when money is a foundation building you up and not a burden weighing you down.
It won't happen because you want it. It happens when you decide it. The difference between wanting it and deciding it is a written plan. If you aren't serious enough to write down your path to wealth, you 'll never have the discipline to execute it. You might like working with me because having a plan can make every Christmas better than the last.