Expert Financial Advice
Sophisticated financial planning and asset management designed to help you achieve your dreams.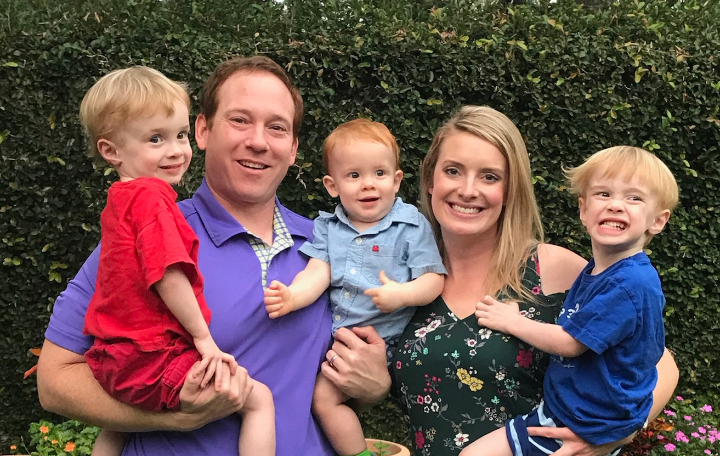 LEARN MORE ABOUT JAKE CARRIS
Jake grew up in Orlando, Florida and currently lives in Windermere with his wife Erin and their three sons Rhett, Archer and Calvin. Jake is a CERTIFIED FINANCIAL PLANNER TM practitioner and a Chartered Financial Analyst charterholder. He is dedicated to delivering the best service and advice to his clients and conducts all business as a fiduciary. As a fee based financial planner Jake does not sell any commissioned products.
Learn More